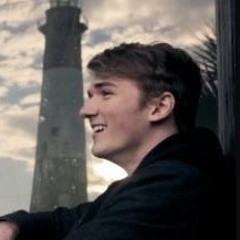 Ben Kalicky
Concept Artist | Game Artist
Portland, United States of America
About
I'm a SCAD graduate with a degree in Game Development. I have a passion for concept art and games.
I'm constantly sketching out new ideas, pushing the early rough drafts into cleaner, bolder, and more recognizable heroes and villains to shape worlds. I look to every detail of a project as an opportunity to tell more about the stories, from the design of characters, to striking silhouettes and distinctive color choices to saturate worlds.
The most powerful messages are conveyed to players without words.
Skills
Concept Art
Digital Painting
Illustration
3D Modeling
Character Design
Level Design
game art
game design
2d
Software proficiency

Photoshop
Illustrator

Maya
Unreal Engine

After Effects

ZBrush

TopoGun

Headus

windows

Paint tool sai

macOSX